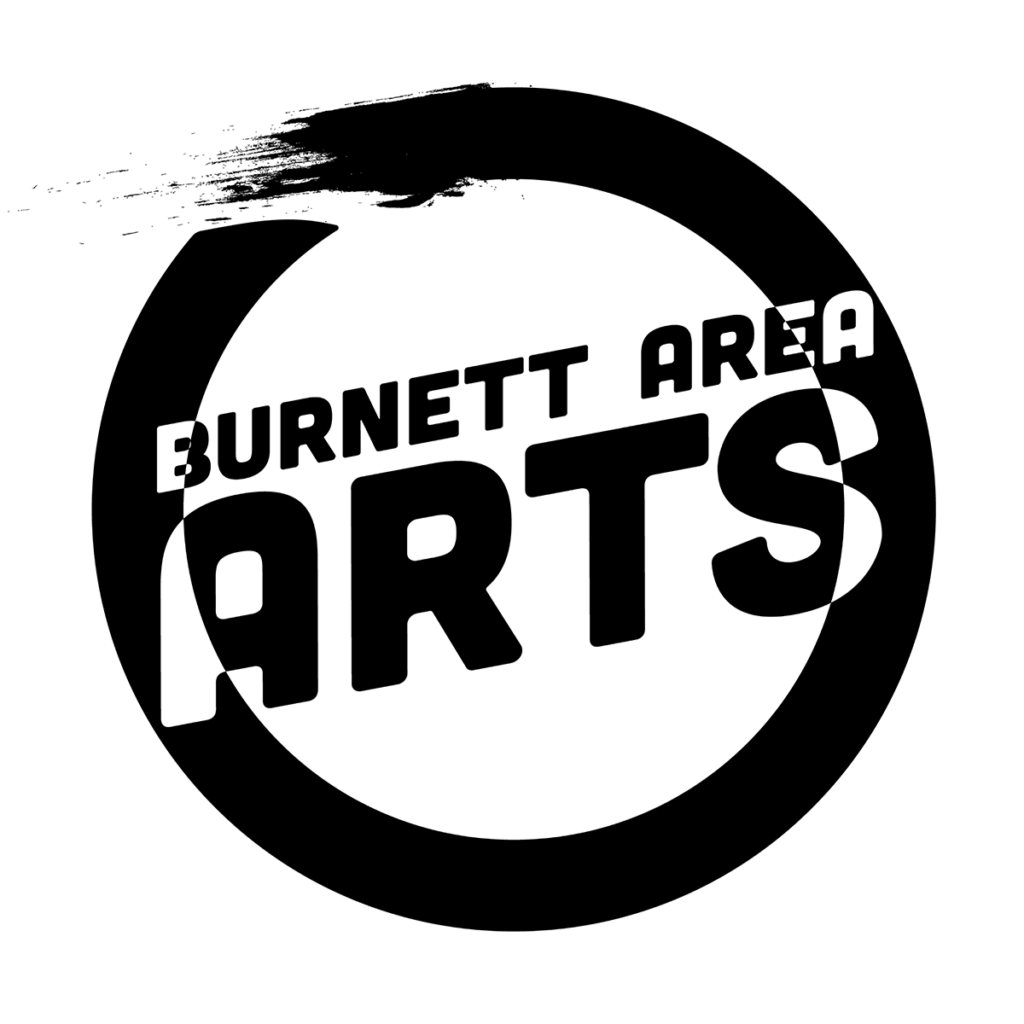 Burnett Area Arts Group

Based out of the Northwest Passage Gallery
A 501(C)3 non-profit organization serving the needs of local
and regional adult and youth artists and crafters partnering with the Northwest Passage Gallery to provide a fine arts experience in the northwoods. Meets monthly on the first Monday, 5 p.m. at the Gallery.
Forts Folle Avoine Historical Park

Burnett County Historical Society
8500 Co. Rd. U, Danbury, WI
3 miles west off St. Rd. 35 between Danbury and Webster
This is a living history site with two Fur Trade Posts - North West Company and XY Company, reconstructed on the site known to be active from 1802 to 1805.​ An Ojibwe Village offers insight into Ojibwe life during the time of the fur trade. Several museums, including a logging museum and one-room schoolhouse, showcase other aspects of Wisconsin and Burnett County history.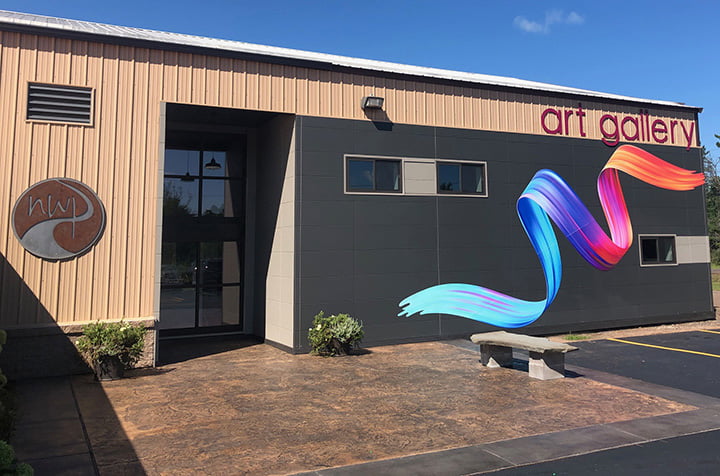 Northwest Passage Gallery
In A New Light
One mile south of Webster off St. Rd. 35
Featuring fine photography, visual arts, pottery, jewelry and fiber art
Hours: Sunday-Saturday, 10 a.m.-4 p.m.