Welcome to Webster, Wisconsin!
You're invited to visit the Sunfish Capital of Wisconsin throughout the year! Enjoy small town shopping, fun annual events, great fishing on area lakes and to meet friendly folks.
BAAG Offers Summer Art Classes
Add an arts experience to your summer fun this year! The Burnett Area Arts Group (BAAG) is offering summer art classes at the Passage Gallery starting this month. Classes in May & June include Mixed Media Collage Flowers and Drawing Fundamentals for Beginners. More classes in July feature alcohol ink art and acrylic fluid art. Classes are open to everyone aged 16 and up and are limited to 10 participants.
To sign up and find more information, visit burnettaeaartsgroup.org ; call or text 952.250.8600. The Northwest Passage Gallery is located on mile south of Webster off St. Rd. 35, open Thursday-Sunday, 10 a.m. to 4 p.m.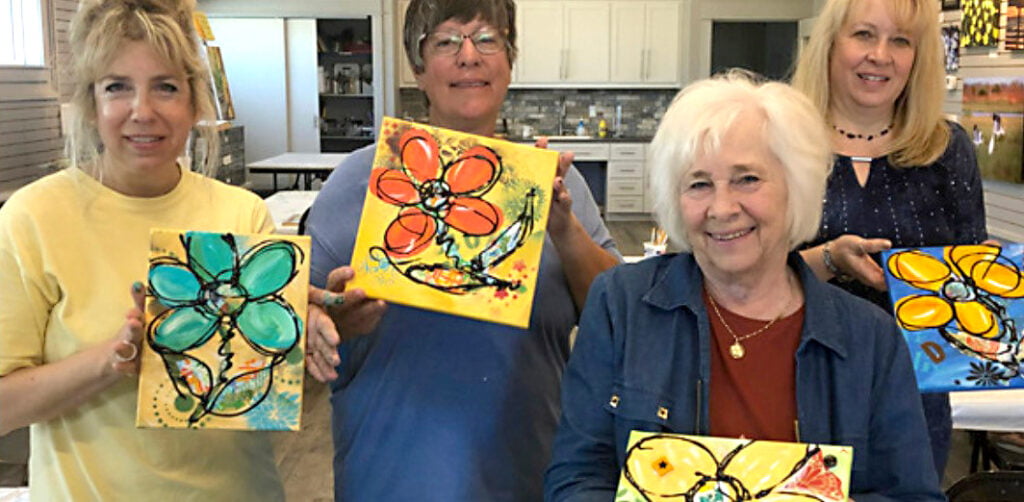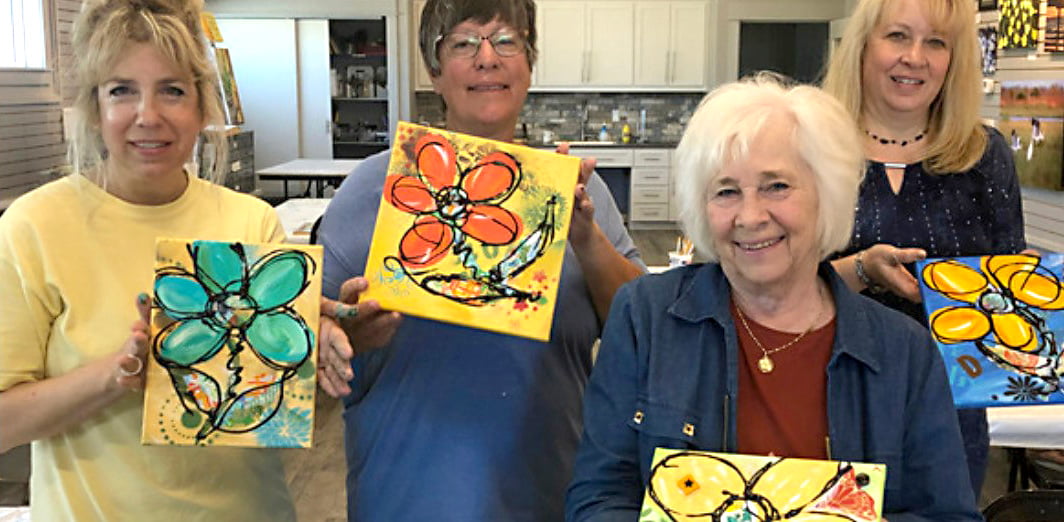 Vegetable & Flower Plant Sale

The Humane Society of Burnett County holds its annual plant sale on site
Saturday, May 21, 10 a.m. - 2 p.m.
7410 Co. Rd. D, Webster, WI
100% of the funds raised are used to support the Society and the animals they care for.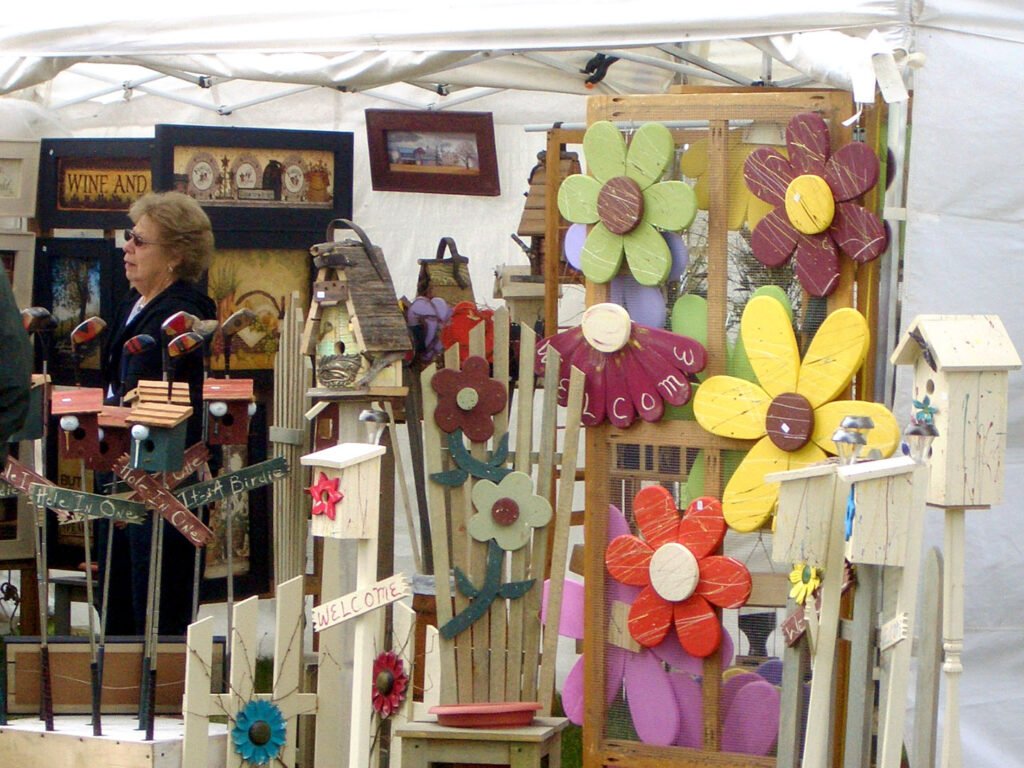 Webster Arts and Crafts Show
Saturday, May 28, 9 a.m. - 4 p.m.
Webster High School Football Field
7564 W. Alder St., 2 blocks west of St. Rd. 35 in Webster.
Free admission and parking. Food and beverage sales.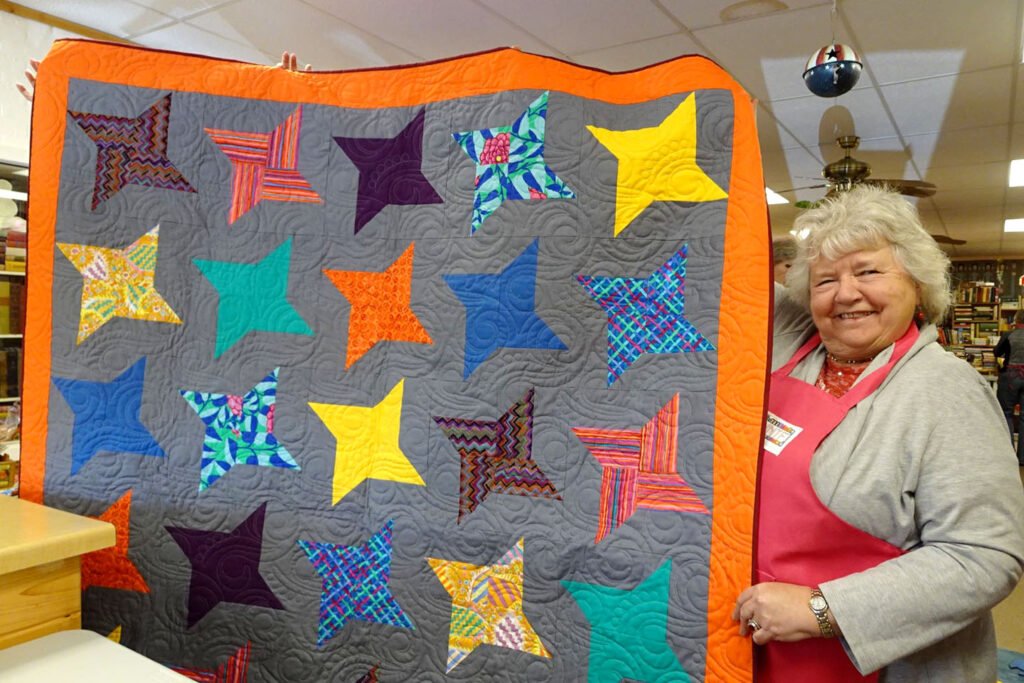 Webster's Gandy Dancer Books Celebrates 20 Years
By Harriet Rice
There are still people out there who like the feel of the pages in a real book: hard cover or paperback. Those are the people who've been customers of Bonnie Dahlstrom's Gandy Dancer Bookstore on Webster's Main Street for the past 20 years!