Welcome to Webster, Wisconsin!
You're invited to visit the Sunfish Capital of Wisconsin throughout the year! Enjoy small town shopping, fun annual events, great fishing on area lakes and to meet friendly folks.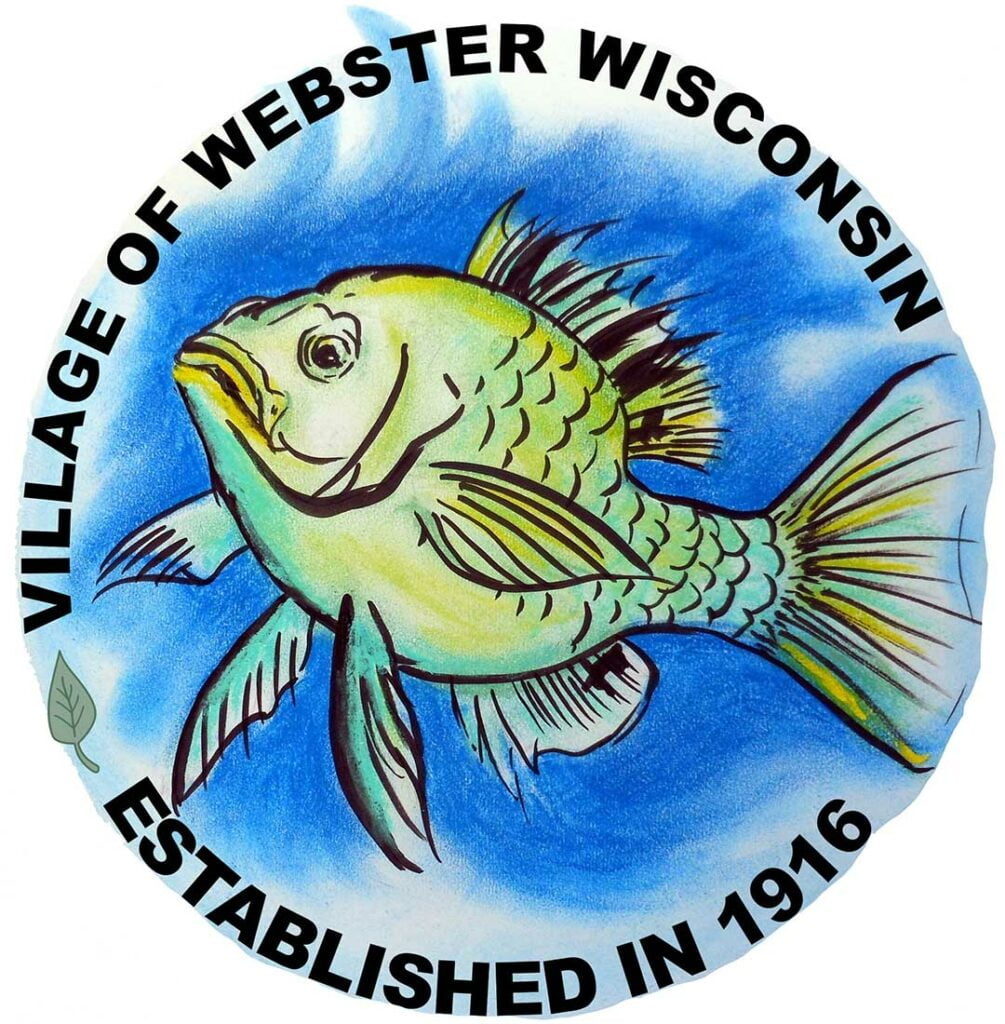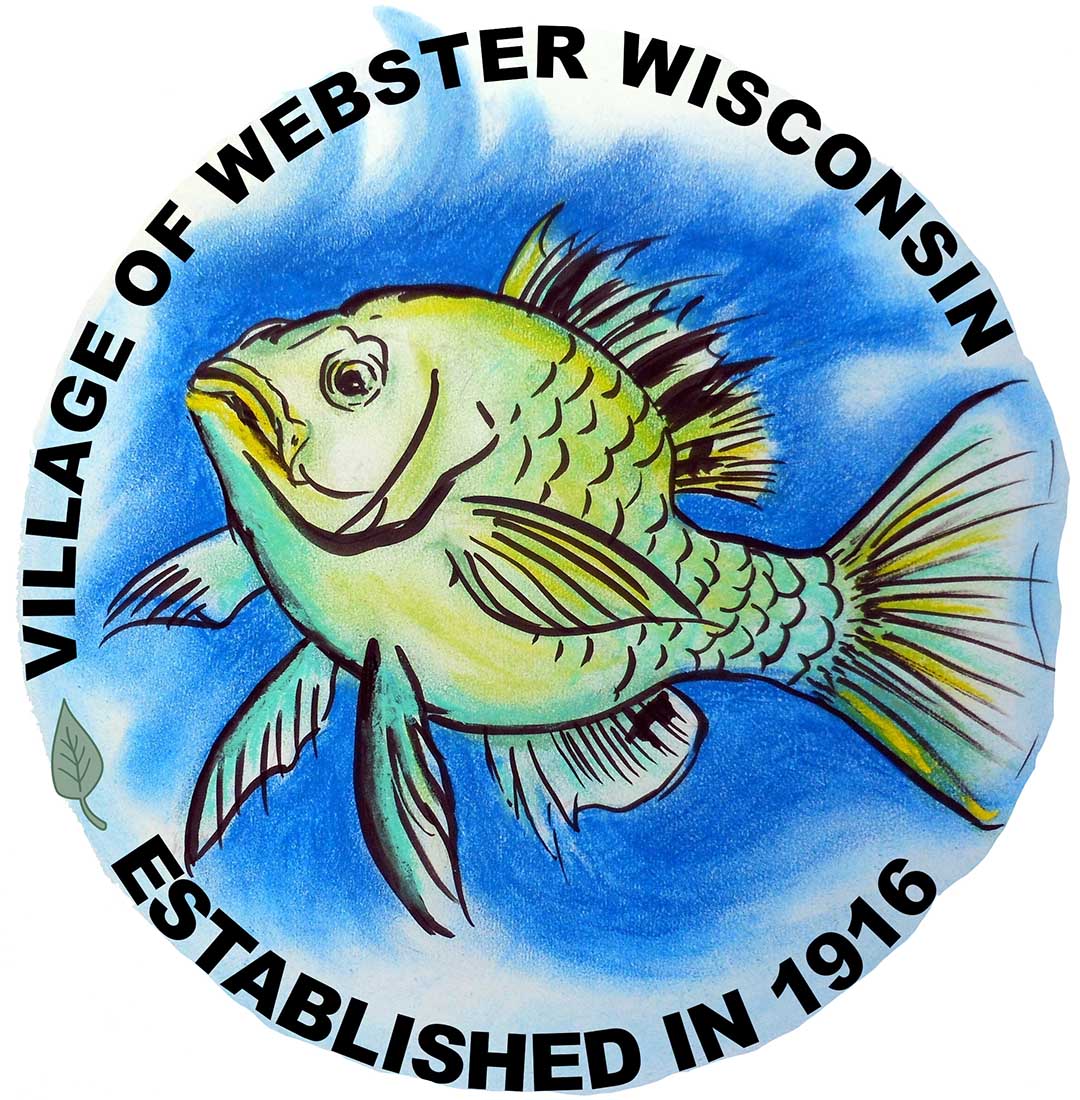 Burnett County Tourism Coalition Annual Meeting



Thursday, February 3 • 12 to 1 p.m.
Forts Folle Avoine Historical Park, 8500 Co. Rd. U, Danbury, WI
KEYNOTE SPEAKER
Tourism Secretary-Designee Anne Sayers
There is no charge for lunch, however, reservations are required. Email RSVP to burnettcountyfun@gmail.com by January 31 or call 218.491.0961.
Valentine's Day is February 14 and it'll be here before you know it!
Make the Northwest Passage Gallery your "go to" place for shopping, just one mile south of Webster on State Road 35. Find affordable jewelry, pottery, fiber art, paintings, greeting cards and more created by local artists as well as framed nature photography Passage youth. For more information visit nwpgallery.org baag-wi.org or call 715.309.4529.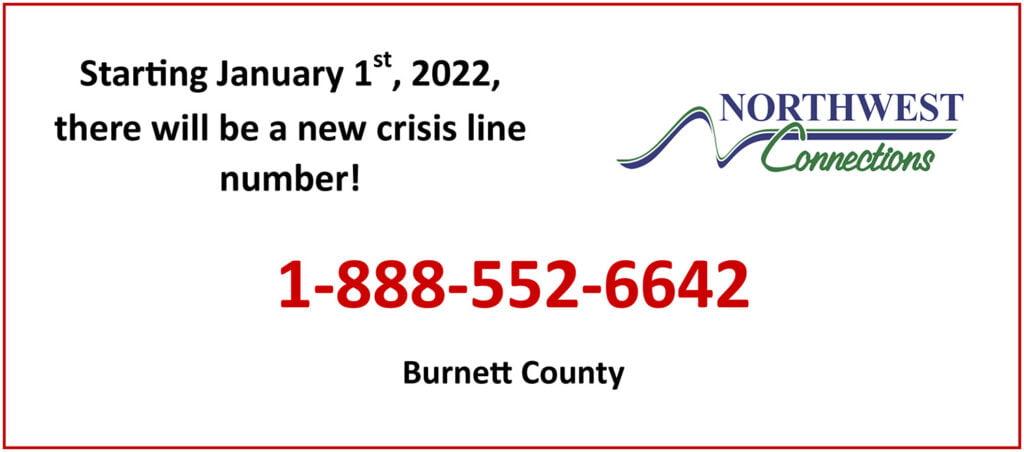 As of January 1st, 2022, Burnett County will no longer be utilizing Aurora's crisis line. At this time, we would like to thank Aurora and their staff for the many years of providing mental health support for our community.
Burnett County is excited to announce that they will be partnering with Northwest Connections with the purpose of continuing to offer 24-hour, 7-days-a-week, emergency mental health program. This being said, they will no longer be able to maintain the current crisis line number. Starting January 1st, 2022, the new number will be 888-552-6642.