Welcome to Webster, Wisconsin!
You're invited to visit the Sunfish Capital of Wisconsin throughout the year! Enjoy small town shopping, fun annual events, great fishing on area lakes and to meet friendly folks.
Area Business Owners invited . . .
The leaves and the temperature aren't the only local changes of the season. The walls of the Northwest Passage Gallery are also changed to show off new Burnett Area Arts works. "We're excited to welcome Gayle Sheahen and Susan Vander Linden to our family of artists as we rehang artwork for the fall and winter seasons," says Jennifer Scammerhorn, Burnett Area Arts' Gallery Committee chair and curator.
Gayle Sheahen lives in Danbury and specializes in photographing local Burnett County wildlife, many of which populate her backyard. "I like to observe animals daily to understand their behavior," she says, having developed a sensitive eye to capturing special moments in the lives of bears, foxes, birds, otter and whatever other "critters" cross her path.
An amazing closeup image of a bear named "Petunia" is among more than a dozen of her photos of varying sizes in the Gallery. Sheahen also loves and owns horses; her photography career started by taking photos of her horses as well as those of friends at hunter-jumper and dressage shows.
Susan Vander Linden is a renaissance woman from a family of creativity. There's hardly an art medium she's hasn't tried or is proficient at. A retired graphic designer, she moved to the north woods after spending 40 years in Minneapolis. "My walls are covered with photography, my one brothers' paintings and my other brother's barn sketches," she says.
"I love to paint everything from little kids' faces to your favorite pet," she adds. Vander Linden takes commissions to paint pets and does face painting for adults and children at community events. Recently, she found a new passion: creating upscale, affordable jewelry from garage sale finds. "My roots are here now and I plan to spend time in my studio, creating."
Her work and the works of many more BAA members as well as the nature photography of Northwest Passage's In a New Light Gallery are on display along with cabin-themed wall décor, books, greeting cards, playing cards and other gift items. There's also a limited quantity of hand-crafted Halloween jewelry for adults and children. Watch for a three-day Holiday Event on November 18-20. Visit burnettareaartsgroup.org or the BAA Facebook page for upcoming details.
The fall/winter Gallery hours are Friday-Sunday, 11 a.m. - 4 p.m. Northwest Passage Gallery is located one mile south of Webster, just off St. Rd. 35. Phone: 715.309.4254.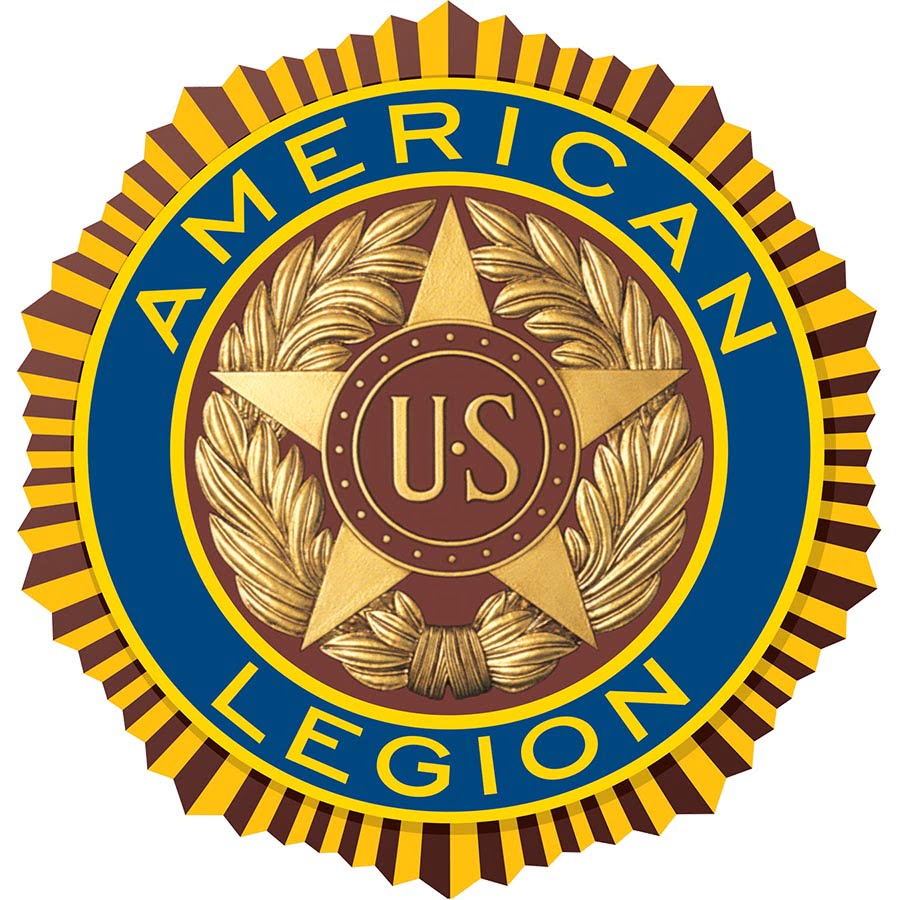 American Legion
Otis-Taylor Post 96
Meets monthly the 1st Tuesday at 6 p.m.
Webster Community Center
All military veterans welcome
Wendy Larson
715.791.0544
wlarson65@yahoo.com
American Legion Auxiliary Unit 96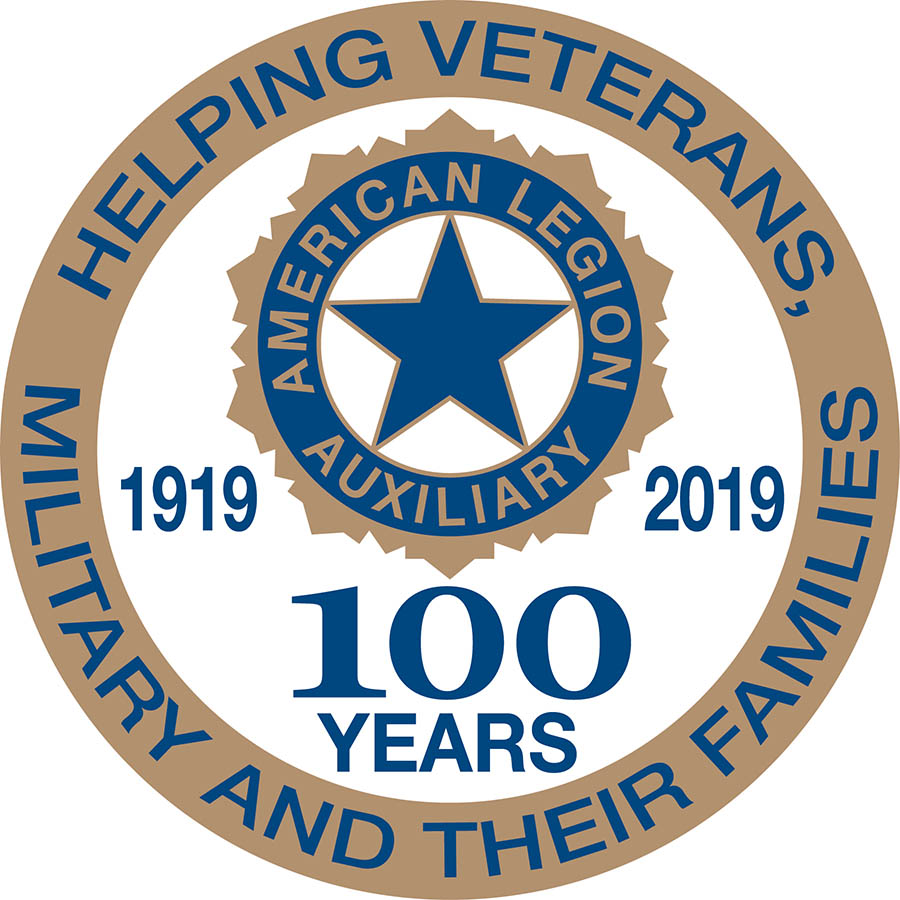 Meets monthly 1st Tuesday at 1 p.m.
Webster Community Center
All military spouses welcome
Pat Beecher
715.566.4077
pat.beecher@gmail.com