Welcome to Webster, Wisconsin!
You're invited to visit the Sunfish Capital of Wisconsin throughout the year! Enjoy small town shopping, fun annual events, great fishing on area lakes and to meet friendly folks.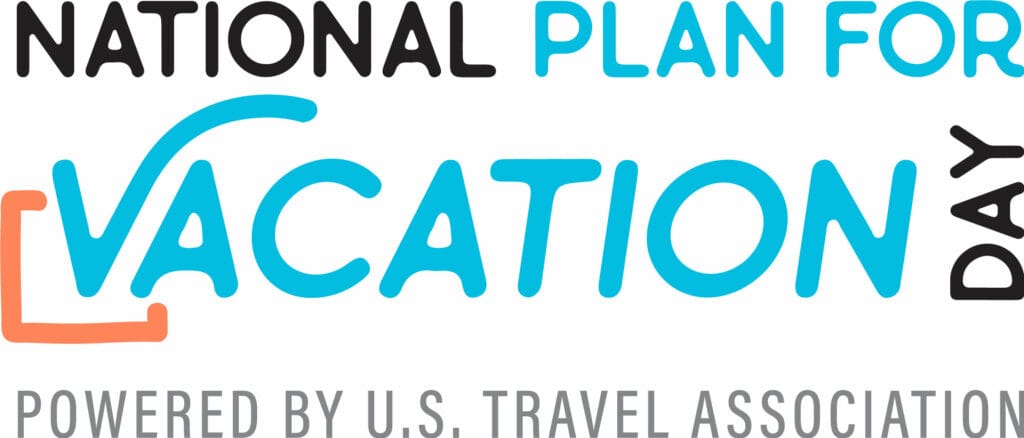 Happy National Plan for Vacation Day!
January 31, 2023
This year, we hope you plan to visit Webster, Wisconsin in the beautiful north woods – within a 100-mile drive of the Twin Cities and the Twin Ports! Enjoy scenic riverways, forested hiking trails, and clear fresh lakes for fishing, swimming, kayaking and canoeing while you're here.
Most importantly, take advantage of the benefits of getting out in nature — from reducing stress to preventing burn out. Life is all about the journey, and there's no better journey than planning for a new adventure. Check out our events page to see what's happening year-round.
Everything you need is close by, from groceries to fuel, fishing and hunting gear, shopping for antiques, dining out with a lake view, the arts, health and wellness facilities, bookstore and library. Member Directory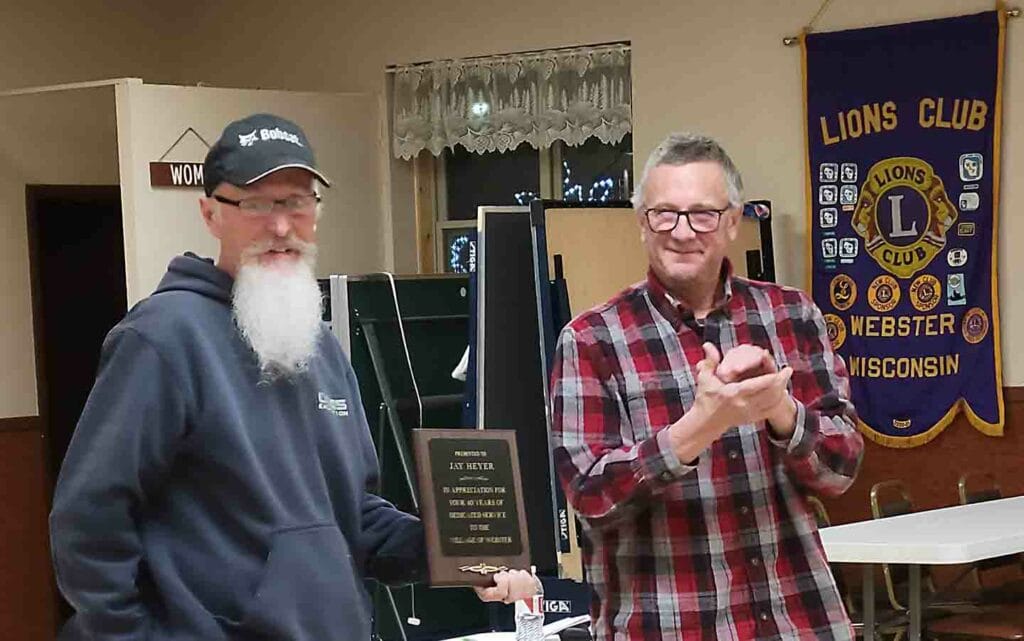 Congratulations, Jay!

Please join us in congratulating our Director of Public Works, Jay Heyer,
on his 40th work anniversary!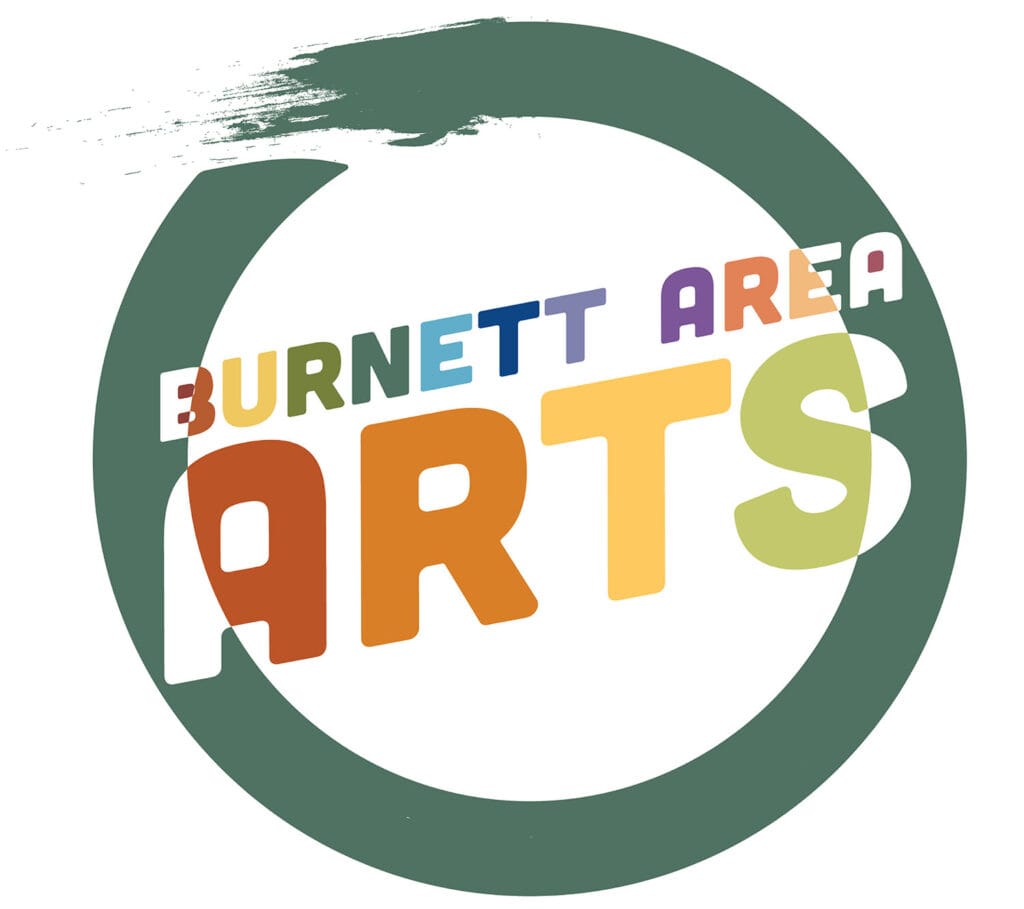 Upcoming February Burnett Area Art activities:
• Gallery reopens February 1, with weekend hours, Friday thru Sunday, 11 a.m. to 4 p.m.
• Monthly meeting, Monday, February 6, 10 a.m.
• Remember, Valentine's Day is February 14! Give an original, hand crafted, affordable piece of jewelry, pottery, a greeting card or one of many more items to choose from. Can't decide? Give a gift certificate!
• Student Art Show opens Friday, February 24 for one week
Northwest Passage Gallery is located at 7417 N. Bass Lake Rd., Webster, WI.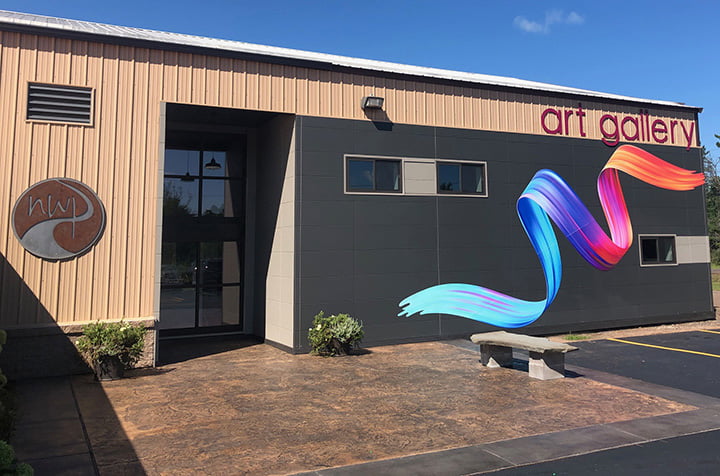 UPCOMING ELECTION SCHEDULE FOR 2023
Spring Primary – Tuesday, February 21
Spring Election – Tuesday, April 4