Welcome to Webster, Wisconsin!
You're invited to visit the Sunfish Capital of Wisconsin throughout the year! Enjoy small town shopping, fun annual events, great fishing on area lakes and to meet friendly folks.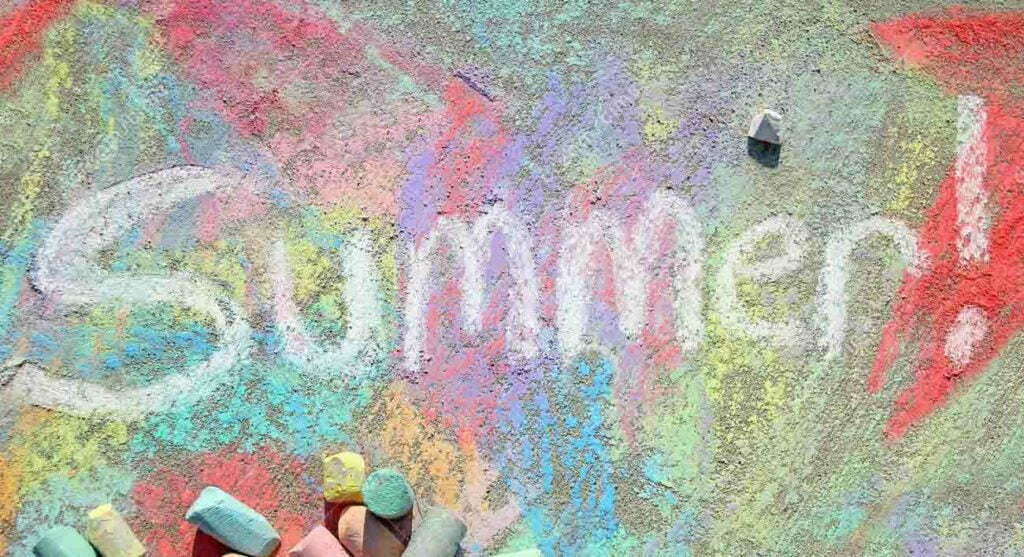 Chalk it Up at Northwest Passage Gallery in Webster!
The Burnett Area Arts members invite people of all ages to come on weekend of August 20-21 and create chalk art in the Northwest Passage Gallery parking lot. The chalk will be provided and three-foot squares (or larger) will be laid out on the asphalt.
Everyone who completes a square with artwork will have their picture taken on site and emailed to them. There is no charge and BAA member artists will be on hand to advise and help.
For details and information about BAA, visit burnettareaartsgroup.org, email burnettareaarts@gmail.com or call 608.695.2626