Welcome to Webster, Wisconsin!
You're invited to visit the Sunfish Capital of Wisconsin throughout the year! Enjoy small town shopping, fun annual events, great fishing on area lakes and to meet friendly folks.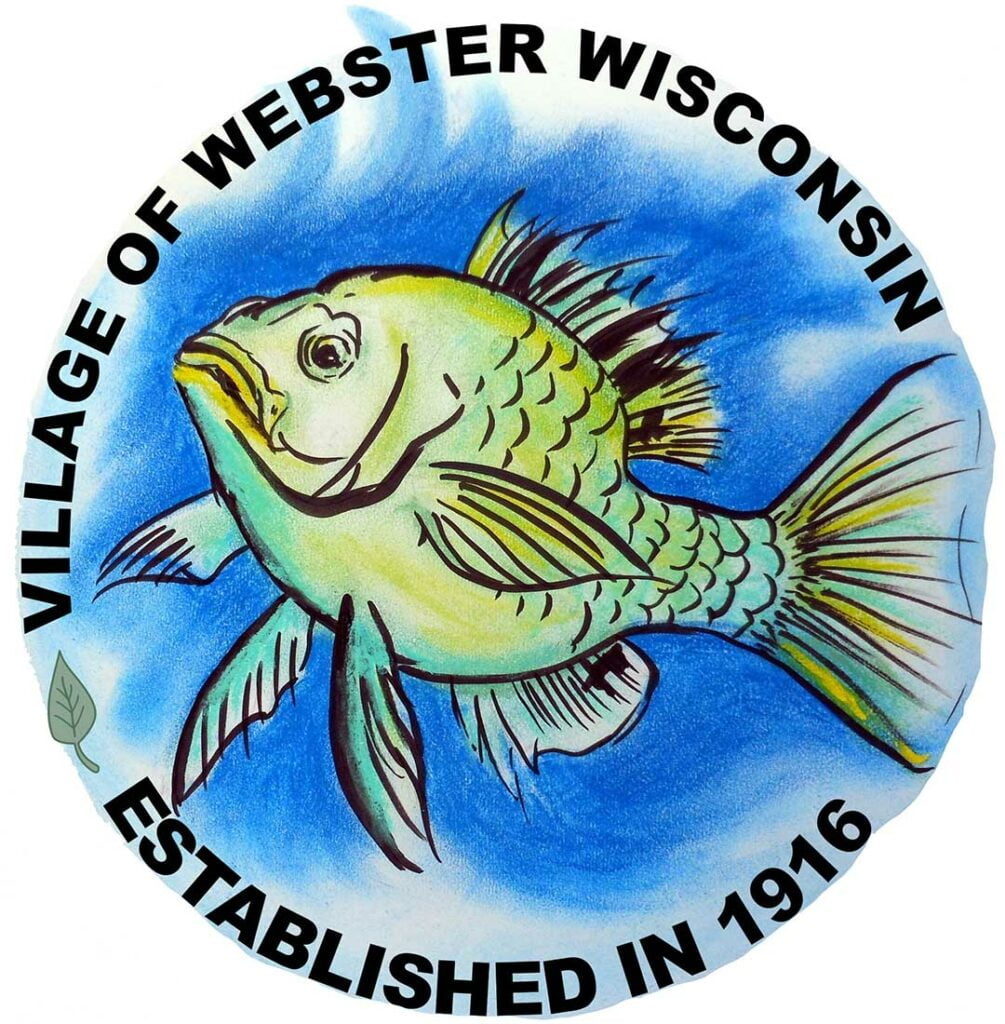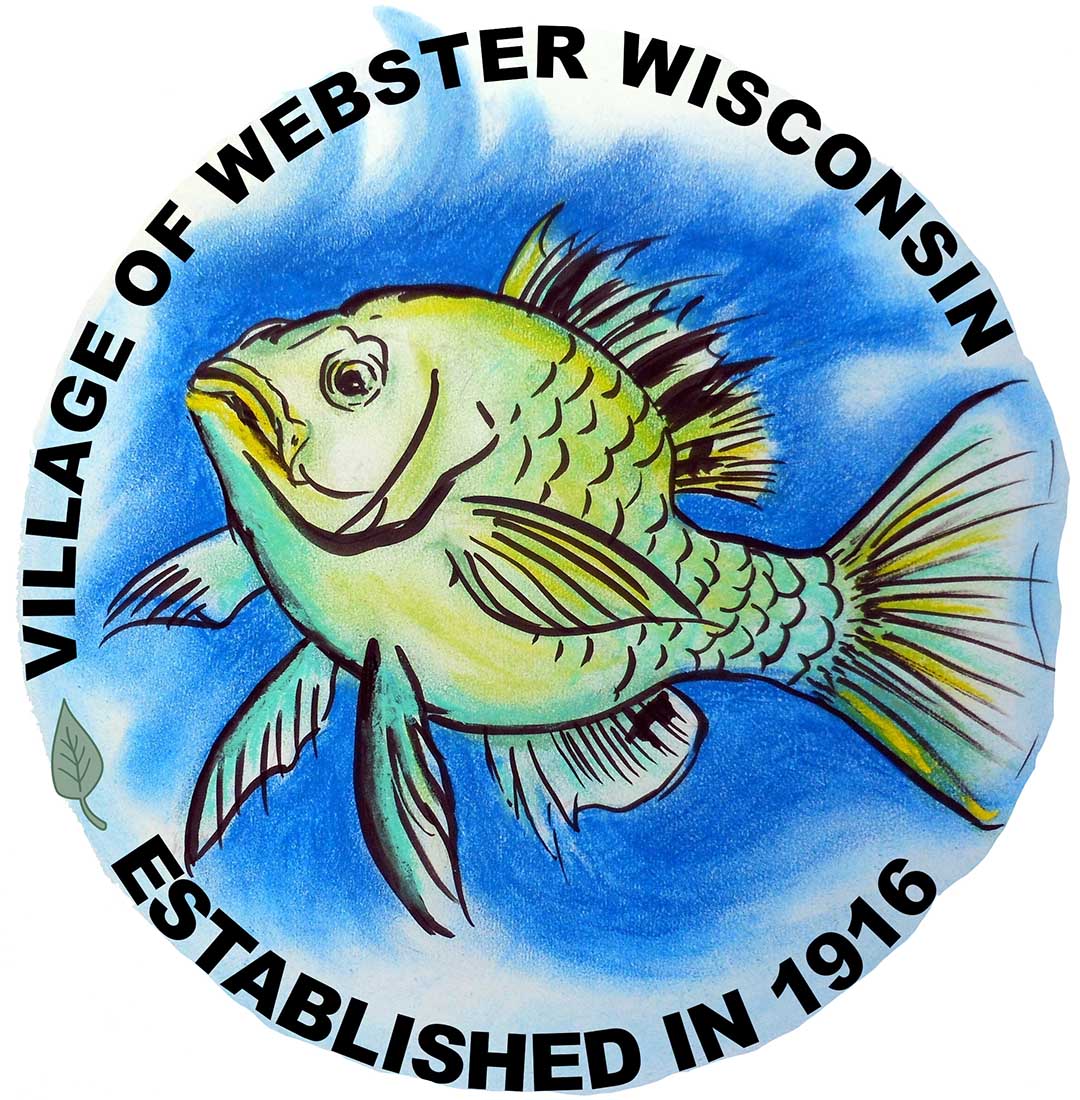 Best wishes for a joyous, blessings-filled Holiday Season 
~ from the Webster Area Chamber of Commerce
Burnett Area Arts Group Holiday Sale
The BAAG Holiday Sale at the Northwest Passage Gallery, one mile south of Webster on St. Rd. 35, continues for the next three weekends until December 23. The Gallery is open for shopping on Thursdays (December 2, 9 and 16), 12 noon to 4 p.m., Fridays and Saturdays, 10 a.m. to 4 p.m.
Shop gifts and greeting cards made by Passage youth and local area artists. Many additional handmade items for the holidays are on sale including ornaments, textiles and jewelry.
Christmas at The Forts - Comfort & Joy
Forts Folle Avoine Historical Park, Danbury, Wis.
(three miles west off St. Rd. 35 on Co. Rd. U, between Danbury & Webster)
Saturday & Sunday, December 4 & 5; Saturday, Dec 11, 10 a.m.- 4 p.m.
Fun for the whole family! Free Admission
Contact info: 715.866.8990, theforts.org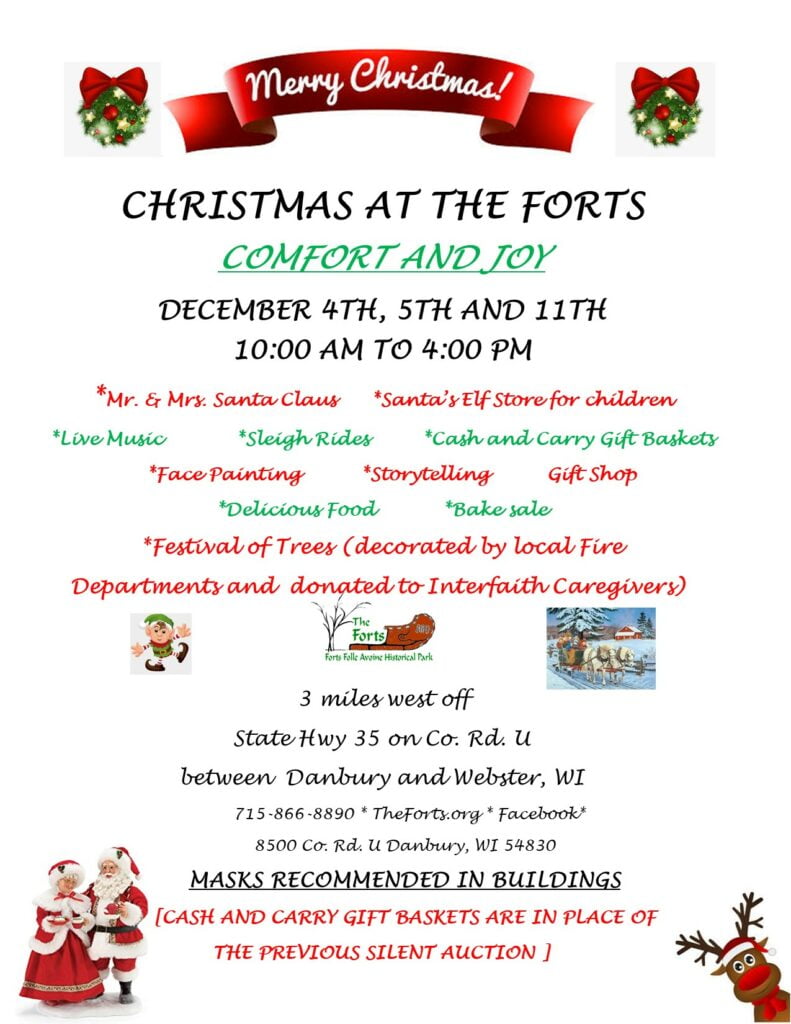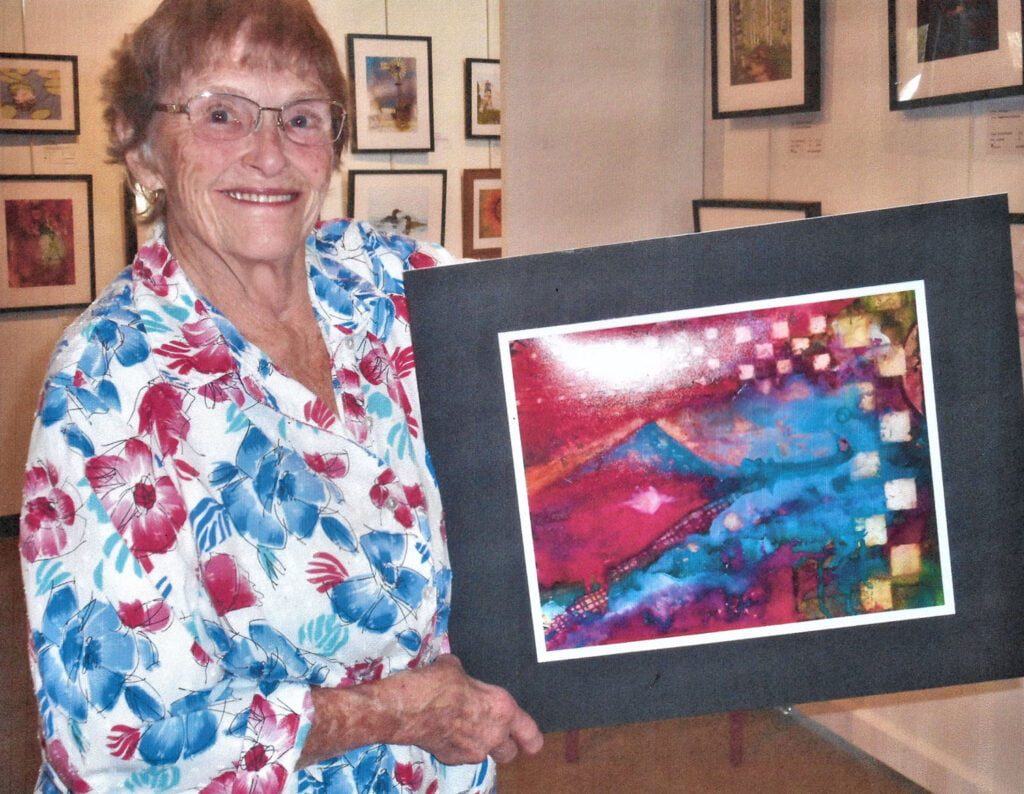 Carol G. Johnson's lifelong journey culminates in Featured Artist selection
You might say Carol Goerke Johnson is a late bloomer. At 81, she is the Burnett Area Arts Group's Fall 2021 featured artist. It's been a life-long journey, parts of which are captured here.
She was born in Waukesha, Wisconsin, where she grew up; her first experience with art came in the 4th grade. "We had a once a month art teacher," she recalled. "I drew a picture of our house. She told me it was the worst thing she'd ever seen. I thought it was perfect. I loved it. That turned me off to art."