Welcome to Webster, Wisconsin!
You're invited to visit the Sunfish Capital of Wisconsin throughout the year! Enjoy small town shopping, fun annual events, great fishing on area lakes and to meet friendly folks.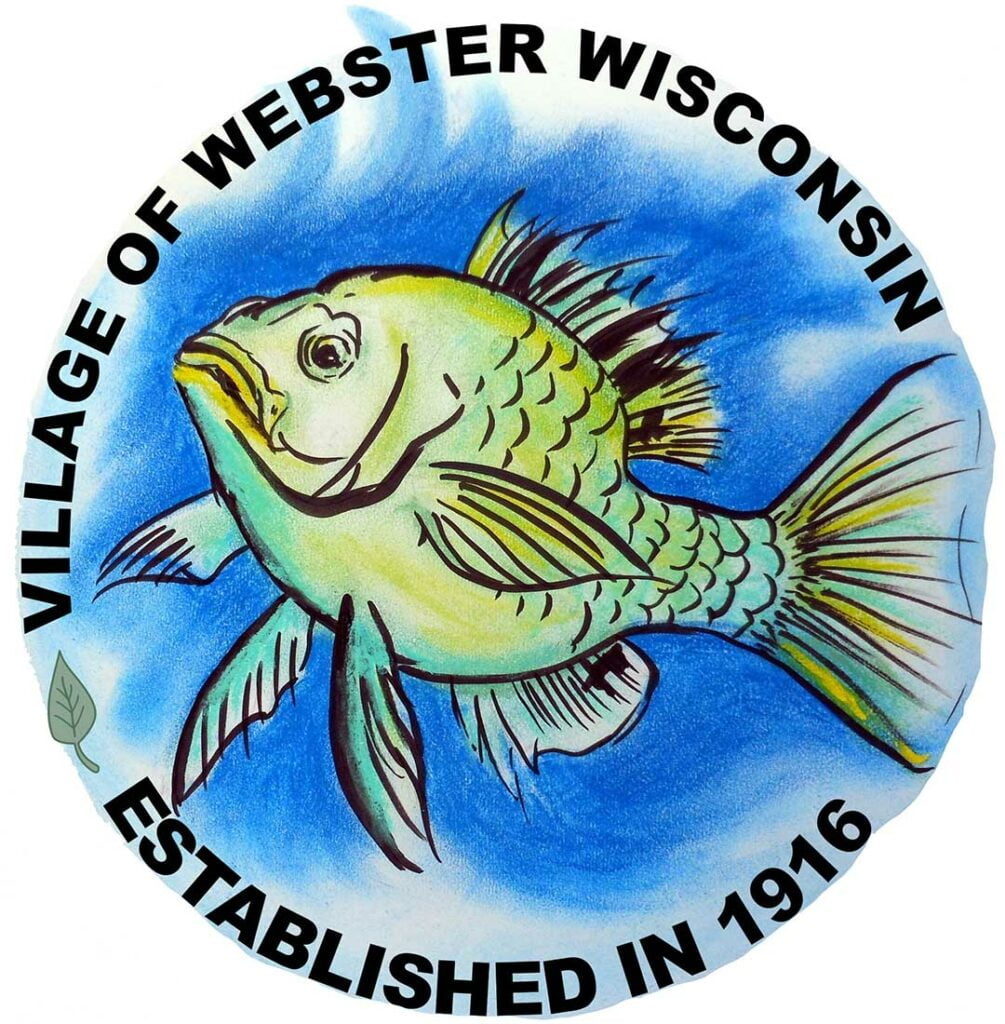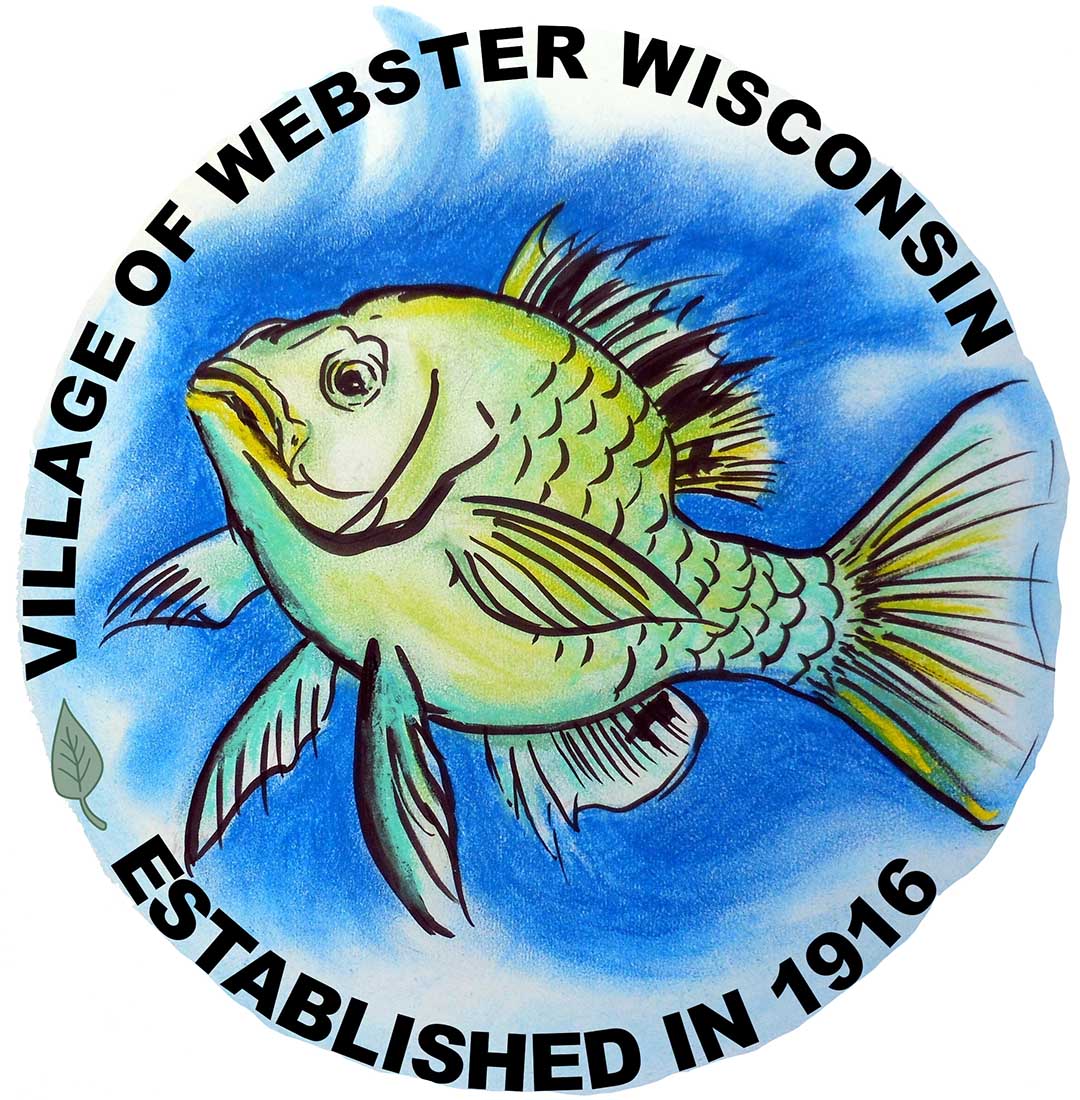 The Fenton Bike Race - 2nd Annual 100+ Mile Course
Saturday, October 30, 2021
5 a.m. start26385 Muskey Ave S, Webster, WI 54893
More information at fatfishforty@gmail.com or fatfishrace.com.
Trunk-or-Treat
Sunday, October 31, 2021
4 to 6 p.m.
Fairgrounds, Webster Fairgrounds, located 2 blocks west of St. Rd. 35 on W. Alder/Fairgrounds Road
Bring your children in costume and trick-or-treat.
Moms for Kids Northwoods Christmas Arts & Crafts Show
Siren High School, Siren, Wis.
Saturday November 6,  9 a.m. - 3 p.m.
Free Admission/Parking
Ph 715.222.3340
Burnett Area Arts Group Holiday Sale
Northwest Passage Gallery, Webster, Wis.
(one mile south of Webster off St. Rd. 35)
Friday-Saturday, November 18-19, 10 a.m.- 4 p.m.
Free Admission/Parking