Welcome to Webster!
You're invited to visit the Sunfish Capital of Wisconsin throughout the year enjoy small town shopping, fun annual events, great fishing on area lakes and to meet friendly folks.
Hunt for the Golden Spike winner - JoAnn Treichel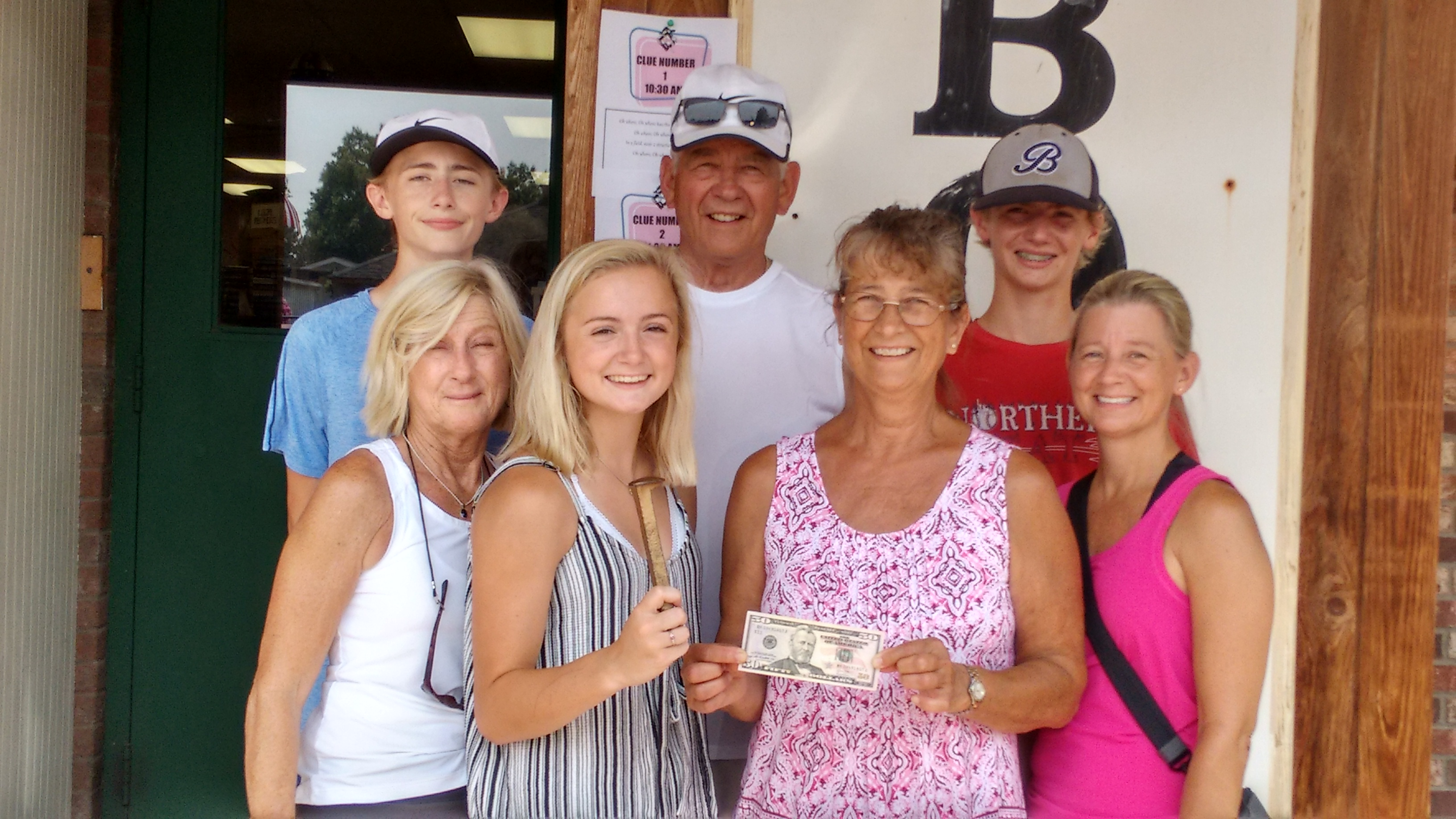 Webster's own JoAnn Treichel found the Golden Spike with her family member team after the last clue was posted at 1 p.m. and collected $50 in cash. Back row l-r: Bryce Kondos, John Fredrickson, JD Kondos. Front row l-r: Connie Fredrickson, Keena Kondos, JoAnn Treichel, Jenny Kondos.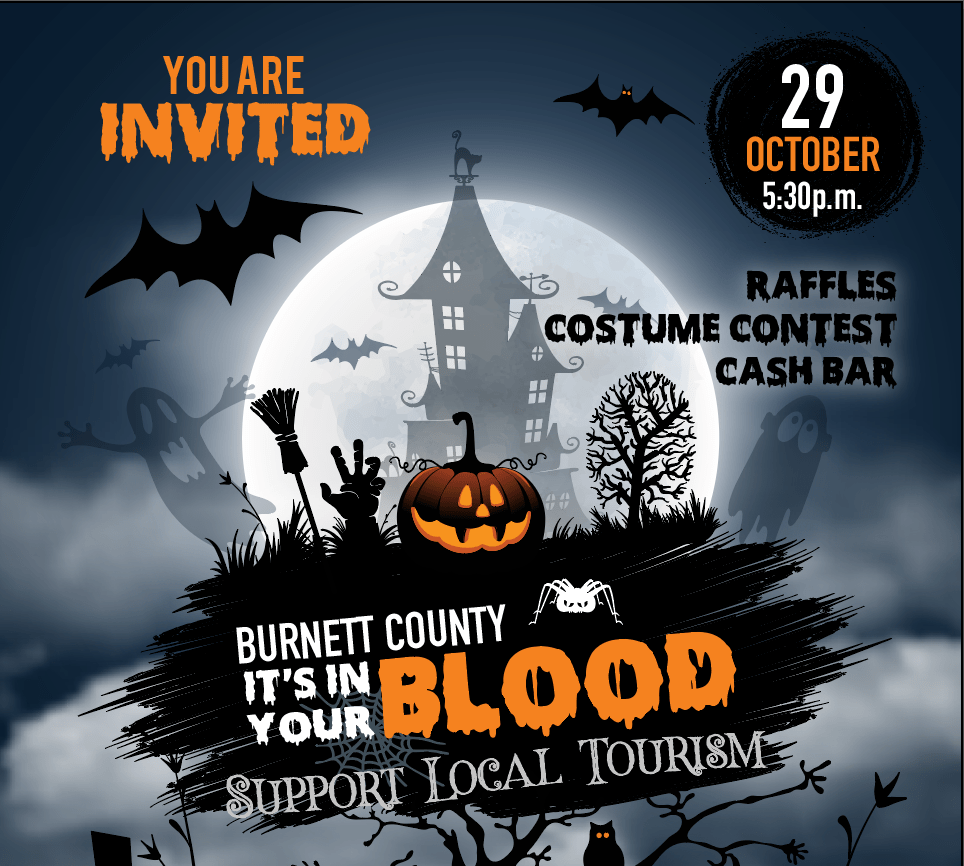 Tickets are going fast for the local premier Hallowe'en event that is also a fund-raiser for the Burnett County Tourism Coalition, founded in 2013 with the mission of promoting Burnett County as a year 'round tourism destination, which we have done with measurable success.
Each fall, we host a get-together that features good food, prizes, and fun activities. This year, the theme is Hallowe'en with costumes, raffles for baskets featuring local goodies, cash prizes and a featured speaker, which,  this year, is non other than Wisconsin Dept of Tourism Secretary Stephanie Klett. The $45 ticket includes a buffet dinner (fried shrimp/roast beef au jus). Costumes not required, but highly encouraged; cash prizes for individual and team costumes.
It all happens Monday, October 29, 5:30-9 p.m. in the St. Croix Casino Event Center, Danbury. Tickets are available at the Log Cabin Eatery, Fresh Start Coffee Roasters, The Lodge in Siren, and The Den in Grantsburg. 
 Deadline for ticket purchase is Friday, October 19. No tickets will be sold at the door. Questions?  Email burnettcountyfun.com or call 715.431.1857.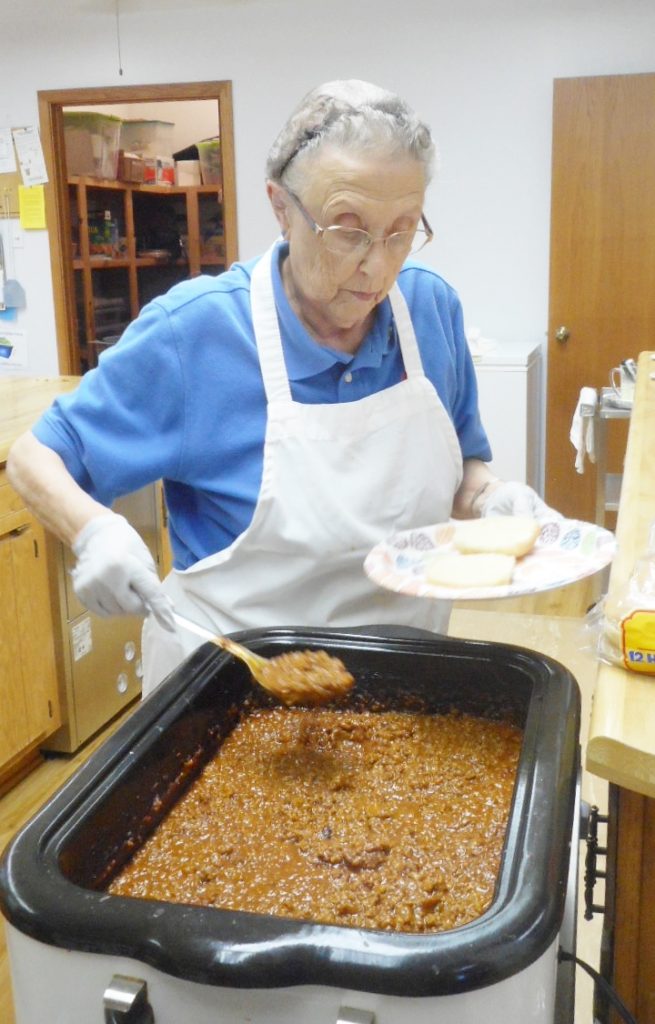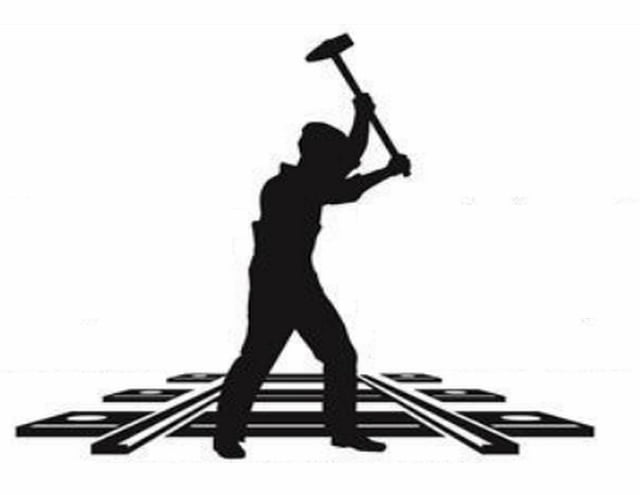 Elizabeth Saugestand serves up a helping of Sloppy Joe on Friday at Grace United Methodist Church in Webster, left.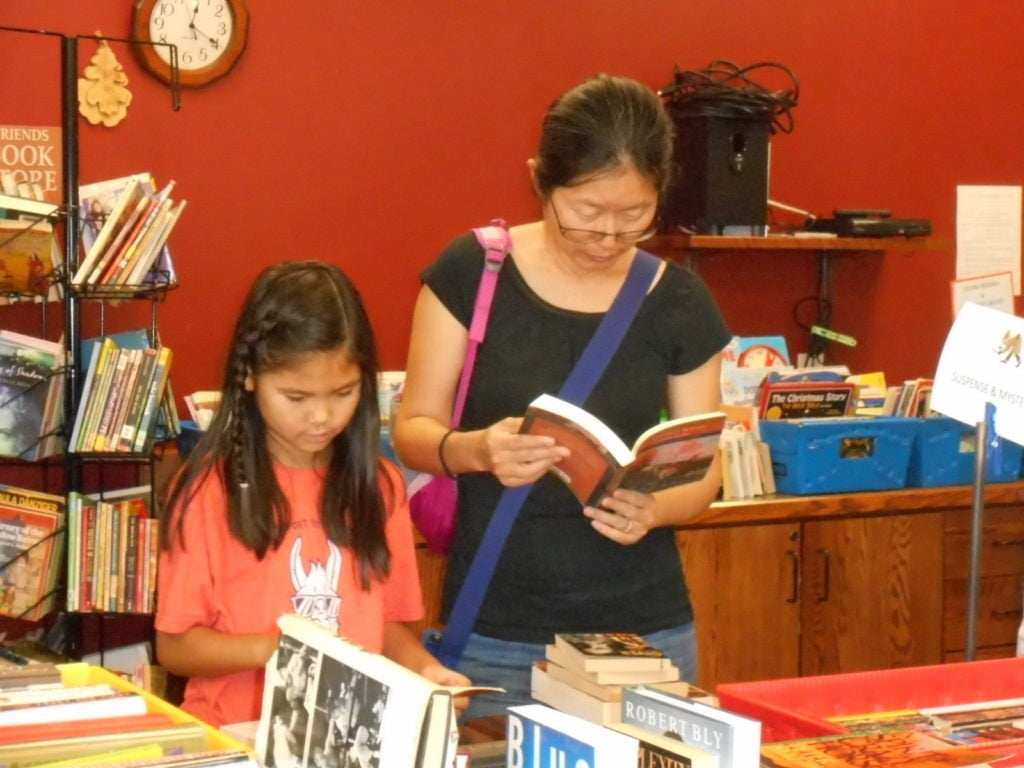 Mother and daughter examine some books at the Larson Family Library Friday at the Used Book Sale.