Welcome to Webster!
You're invited to visit the Sunfish Capital of Wisconsin throughout the year enjoy small town shopping, fun annual events, great fishing on area lakes and to meet friendly folks.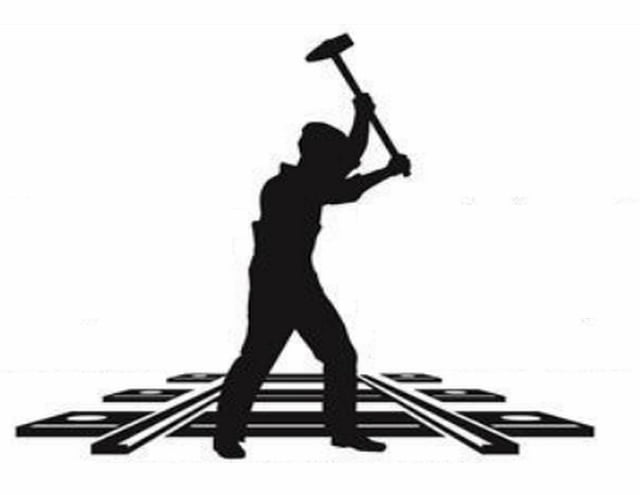 The 21st Annual Gandy Dancer Days are coming!!!
 Friday, August 10th through Sunday, August 12, 2018
Three days of fun, food, music, kids and adult activities, and entertainment.
Watch for additional attractions/activities and details brought to you by the Webster Area Chamber of Commerce and the Central Burnett County Fair Association cbcfair.org