Chief of Police Position Open
The Village of Webster is seeking a Chief of Police. Ideal candidate will have 3-5 years of law enforcement supervisory experience. Bachelors degree preferred. Must have Wisconsin LESB certification at time of application. Compensation is dependent on qualifications. EOE.
Application deadline is Friday, April 6, 2018 at 4:00 pm. For additional inquiries contact Village of Webster at webstervillage@gmail.com. Mail completed application and resume to Village of Webster P.O. Box 25, Webster, WI 54893.
Welcome to Webster!
You're invited to visit the Sunfish Capital of Wisconsin throughout the year enjoy small town shopping, fun annual events, great fishing on area lakes and to meet friendly folks.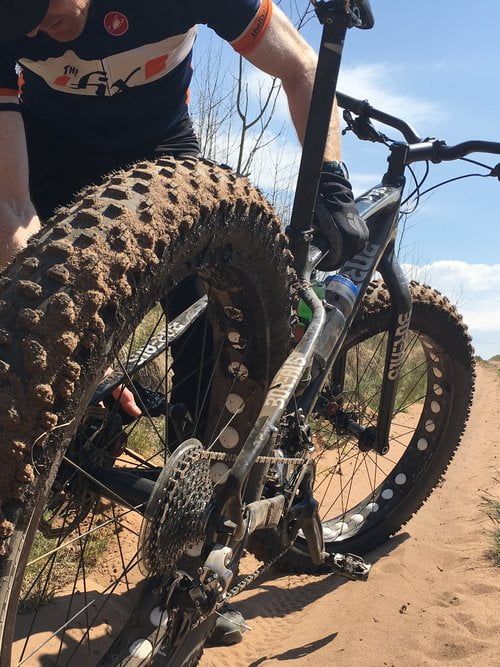 Fat Fish 40
Bike Race
We're excited to host a new
fat bike race in Burnett County!
Join us . . .
Saturday, May 5